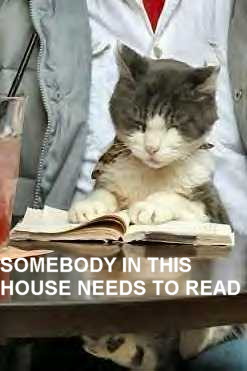 glitter-graphics.com
here
If you enjoy reading, you've come to the right place, as you'll find a couple of neat links on this page:
Book Report
will keep you up with the book I'm writing--just little behind-the-scenes notes and information...
The Sugar Fork Creek Storyteller
is a blog sharing things I've written--along with an occasional literary item by a guest writer.
I believe that you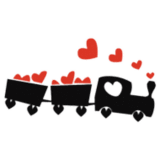 glitter-graphics.com
will enjoy the journey...